Your talent connection – 365 days/year!
We get it – your industrial workforce is one of your most tangible assets – when quality, performance, and safety matter.
Elevate Workforce delivers – optimum, skilled, dedicated employees
Whether the positions you need filled:
Are small or large; short-term or long-term
Require a few employees or a mega team
Safety is our priority!
It's more than a slogan.
Our safety standard is backed by our on-staff OSHA trainer.
Our watchwords:
Integrity. Hard Work. Commitment.
Our watchwords: Integrity. Hard Work. Commitment.
Members of IsNetworld
Positions we fill:
Fire Watch

Hole Watch

Industrial Labor

NDT Assistants

Superintendents
Welders

Fitters

Millwrights

OSHA 30 Safety Personnel

Crane Operators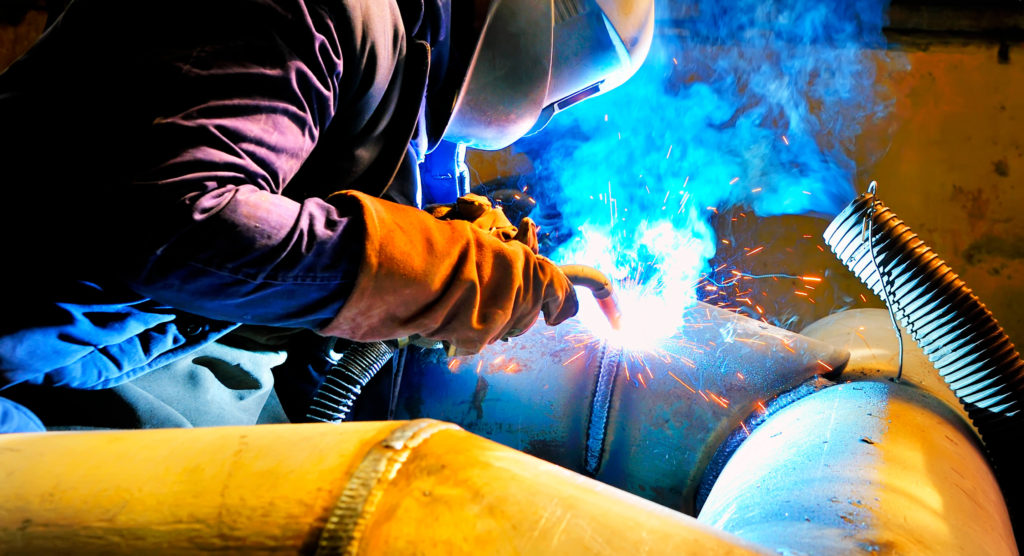 Contact us today and discover our fresh approach – where fit, performance, and retention matter to us because they matter to you.