Providing a bedrock of engineering expertise – Talented Professionals who deliver innovative design strategies, precision, and above-the-bar project fulfillment.
The comprehensive contract or direct-hire engineers your company needs –when you need them!
Reliable, top-quality, precision engineering is the foundation of every project – your company's reputation stands on it.
Providing that foundation – screened, verified, engineering excellence is where we stake our reputation.
The Elevated team is committed to sourcing, identifying, and recruiting the talent our clients need, adhering to ethical and professional standards.
We listen. We respond. We deliver.
Elevate Workforce is your source to comprehensive engineering Contract and Direct Hire staffing, Scope of Work, and Project Services engineering solutions in –
Mechanical
Civil
Electrical
Computer
Chemical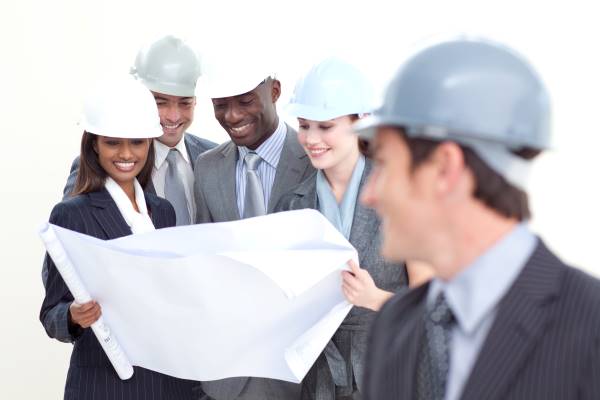 Contact us today and discover our fresh approach – Where fit, performance, and retention matter to us because they matter to you.