Welcome to Elevate Workforce. . . a fresh approach to National Staffing and HR Services specializing in mega teams for disaster and emergency response personnel.
From basic labor to skilled trade-specific positions; from individual positions or small employee groups to mega-teams, we specialize in rapid-response provision of quality workers, best-fit matches, workforce flexibility, and safety – backed by our 30 years of experience.
Fit – Performance – Retention
They matter to us because they matter to you.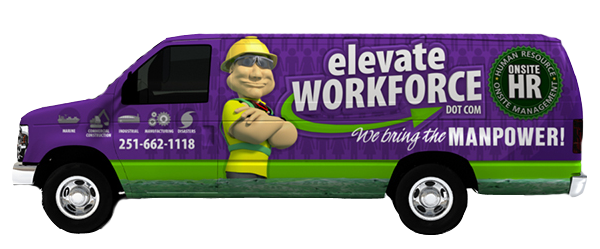 About Us
For 30+ years, Elevate Workforce has been building partnerships with a wide variety of industries including disaster relief and emergency response personnel. Our fresh hands-on approach is tailored to each client's unique needs. We specialize in elevating your workforce.
Offering a broad spectrum of staffing and HR services, our flexible staffing models provide effective resources on an as-needed basis for both changeable and permanent placements. From individual positions to qualified teams, we supply unskilled labor and highly-skilled trades personnel for Industrial, Commercial, and Environmental Contractors, Manufacturing Facilities, Warehousing, Transportation and Disaster Response.
Known and trusted for quickly assembling mega-teams, we provide personnel for Industrial Plant Shutdowns, Military Bases, Government Facilities, Disaster Recovery. For example, we supplied personnel for the Gulf Oil Spill in 2010.
More recently we have assembled mega employees and provided ONSITE project management during several natural disasters: 2017 Hurricanes in the US Virgin Islands, 2017 Tornado in Hattiesburg MS, 2016 Massive flooding in Baton Rouge LA.
Elevate Workforce stands behind our commitments – including making safety a top priority: We believe in 100% OSHA compliance and drug-free workplaces.
Connect today with Elevate Workforce, where Fit – Performance – Retention matter to us because they matter to you.
Job Seekers
Whether you're a safety specialist, equipment operator, skilled tradesperson, laborer, or a multitude of other options, we care about you. We take the time to know your goals as well as your skills and experience. We believe in:
Safety: it's our number one priority
Connection: we specialize in best-fit assignments
Freedom from red tape: we're known for keeping the paperwork simple and easy
Benefits:
We pay our employees competitive wages weekly –VISA Reloadable
Pay Card or direct deposit into your bank account

Group Insurance employee health insurance

Lincoln Life/Short-Term Disability

Dental/Vision Insurance

Voluntary Supplemental Plans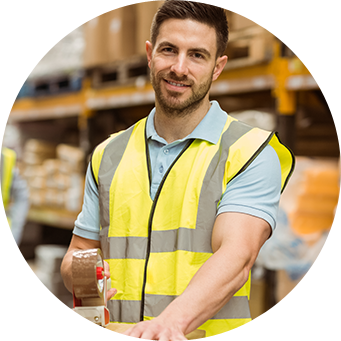 Employers
Connect with Elevate Workforce today and enjoy the competitive advantage. Our goal is to provide your company with workforce flexibility – consistently providing quality employees for your fluctuating employee needs. Our flexible staffing models enables your company to optimize highly-skilled, highly effective resources on an as-needed basis while cutting the costs associated with employee overhead. From our initial contact where we listen to you and determine your exact needs to delivery of quality personnel and appropriate follow-up, our thirty-plus years of experience in workforce solutions ensures your success.
Contact us today and discover our fresh approach – where fit, performance, and retention matter to us because they matter to you.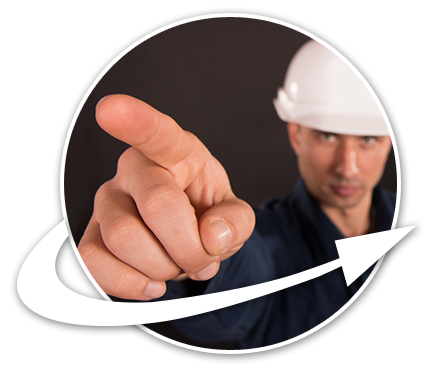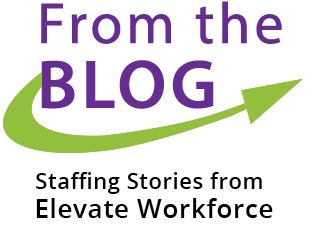 Elevate Work Force
Take a Social Media Break for Your Mental Well-being A Healthline survey recently found that 25% of people say social media negatively impacts their mental well-being, and more than half (53%) believe cutting down on social media use could improve their mental health. Other studies have found that social media [...]